You need more than a website, you need a marketing team.
Time to Grow Your Business

FULLY INCLUSIVE SMALL BUSINESS WEBSITE DESIGN AND VIRTUAL MARKETING PLATFORM.
What do you get with a KVGO plan? A virtual marketing team huddled around a beautiful website design and creative strategy ready to help you attract more customers and generate more leads. Doesn't that sound better than dragging and dropping widgets in a website builder at 1 am? We think so.
Whats your time worth? Let KVGO give you a whole pile of it back.
WHAT'S IN THE BOX (SO TO SPEAK)
We don't want you worrying about anything but your business so we're going to make sure your website design and marketing are done right by doing it all for you — and you'll get a dedicated account manager that will guide you through the entire process.

Initial Marketing Consultation
Step one is to sit down with one of our marketing snipers and collaborate on a plan that will attack your target audience with gusto, convert visitors to users and will drive your business growth.

Content Support
While we don't provide you with the content, we'll help you through creating it and get it populated for you. Already have a WordPress website? We'll migrate all of your content for you.

Lead Capture
Our marketing brainiacs will set you up with a lead capturing and auto response program to keep your brand top of mind. Keep building relationships with your potential customers while you sleep!

Custom Website Design
A design rockstar will be assigned to you and will take you through the full process including a design board, sitemap and wireframes, and 4 custom page templates with a round of revisions.

CRM Setup
We'll hook you up with the right CRM* (customer relationship management) system that will handle all of the deal flow and support requests your visitors can throw at it to keep you organized and make your sales life simple.

Monthly Marketing Review
There's no way we're leaving you on your own. Your account manager will be scheduling a marketing review with you each and every month to make sure you're hitting your business sales goals.
All KVGO plans include wicked websites built on Shopify or WordPress with the KVGO application at its core. You'll never see a hosting fee from us, ever.
* We work with many different CRM partners and will help you understand the pros and cons of each. Already working with a CRM company? Cool, we can integrate that for you. If you want to level your game up you can jump into a digital marketing plan with us and start winning!
A virtual marketing and web team for less than you would spend on lunch every day
*$329 is based on a two-year subscription. One year subscriptions start at $559.
Additional services such as logo design, web content, photography, and traffic building are available.
*$329 is based on a two-year subscription. One year subscriptions start at $559.
Additional services such as logo design, web content, photography, and traffic building are available.
BOLT THESE ON!
Need to add more horsepower to your web strategy? Or simply trying to remove a few more hats? We've got you.
Brand discovery and goal setting

2 design concepts with 

2 rounds of revisions

1 final logo and b

rand style guide

Unlimited high fives
Includes tone and copy pitch
1 round of revisions
SEO sensitive
Page population
Persona + marketing research
Strategy planning
Program and content scheduling
CRM automation and workflow setup*
Quarterly inbound (copy, graphics, landing pages)
Monthly From
$1249
+
$999
Setup
Keyword strategy
Google AdWords setup
Remarketing setup

Monthly campaign adjustments and report
20% of ad spend**
+
$999
Setup

* CRM fees not included
** Minimum monthly ad spend $2000 per advertising channel
Trusted by Hundreds of Clients
We deploy elegant and integrated marketing and branding solutions that revolve around (but don't stop at) digital.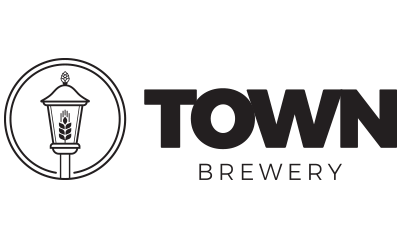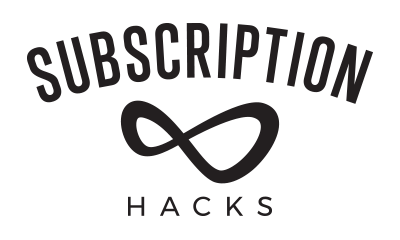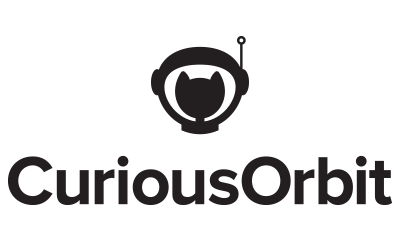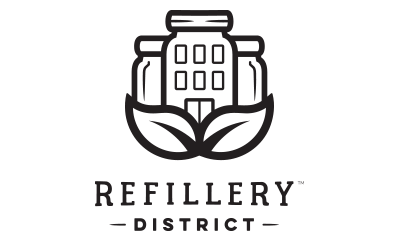 KVGO was instrumental in guiding us through the re-launch of the Port Perry BIA website. Their team delivered us a website with a fresh new look and enhanced functionality  – and right on budget!
Julie Brock
KVGO IS THE SMART CHOICE FOR BUSY BUSINESS OWNERS. STOP WEARING SO MANY HATS AND LET YOUR BRAIN BREATHE.
Have a conversation with the KVGO website design and marketing team and let us walk you through how we can help your business grow.
There's no cost to getting more information and seeing if we're compatible. The last thing we want to do is throw that obligatory "enter your credit card info to start your trial" tripe at you. Let's get to know each other first (we think you'll like us).

Main Floor - 209 Mary St. | Port Perry, ON | L9L 1B7
phone 416.848.7486 | toll free 855.561.3688


KVGO is a division of Kleurvision Inc.