Websites are the backbone of every KVGO plan

You can't have digital marketing without a website. They go hand-in-hand. This is why websites are the meat and potatoes of the KVGO platform.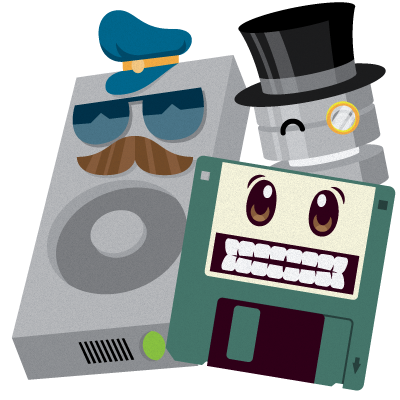 Take a peek under the hood
The tech behind KVGO was crafted to make building websites quick and easy, allowing more time to be put behind killer design and marketing efforts. From Hosting to Backups, we take care of everything so you can focus on building your business.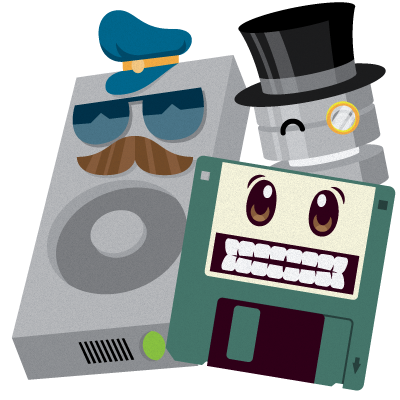 Hosting
With KVGO we take care of all the hosting. This is an important part of our platform and we do not support outside hosting. This ensures we give you the best hosting support possible.

Easy Install
We've built the KVGO platform to make website installations easy! This allows us to get through the boring steps of installing a website quicker, so we can get you online faster.

Backup & Updates
KVGO performs automatic updates and backup for all our client's website on a monthly basis. Its a small detail, but one that should not be overlooked!

Divi Builder
KVGO utilizes the powerful Divi Builder by Elegant Themes. This allows us to build your site quickly, and allows you to easily make changes on the fly.
A Site that Works for You
It's not just a one and done, we work to keep your site working for you.
Just because your site has launched doesn't mean its over! Your website is like an exotic plant and must be treated with the same level of care. Our marketing agents will work to ensure that your website stays updated and relevant. Nobody wants a website that sits stagnant for 3 years and brings no R.O.I. due to lack of attention.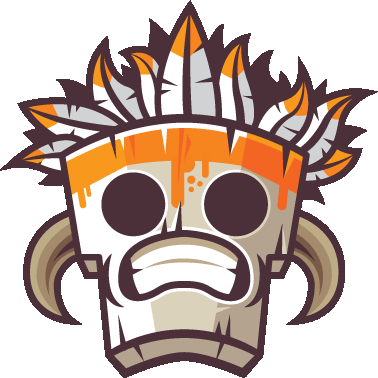 Hell yeah it is. It's a point of pride we don't take lightly. Design on a pedestal.
You want to know what happens when people try to Design their websites themselves? It looks like a dog's breakfast. Please, please, PLEASE don't let your buddy Jim who likes to draw cats design your website. KVGO is home to experienced designers who went to school for this stuff. We will design your site to fit your brand and target audience. We know colours and fonts as well as you know your own business. Let us take care of it for you!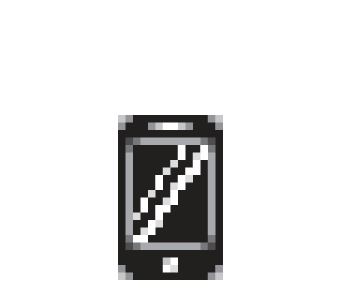 You'll look good no matter what device you use. Mobile to Tablet to Desktop.
Nowadays, websites HAVE to be mobile responsive. Most prospective clients will be viewing your website from their smartphones and tablets, so its paramount to make sure your site looks amazing on all devices. You may also be surprised to learn that Google doesn't like websites that aren't mobile-friendly. If you want to rank, you must be mobile!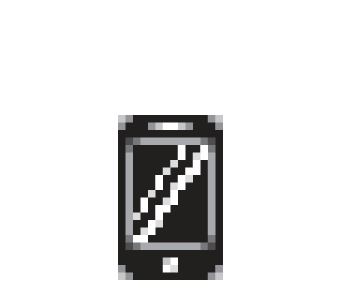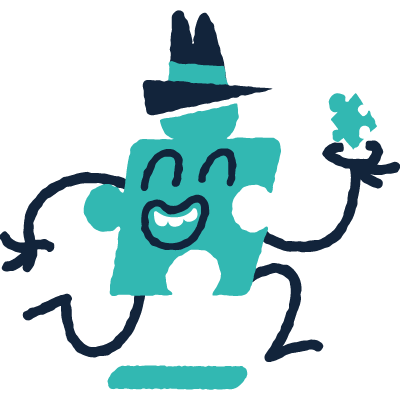 Your website is like a cool battle robot that is fully customizable
Sometimes your business calls for that something extra in a website. Luckily, we have you covered! Need some custom coding? DONE! Want the entire Google Apps suite? You've got it! Break into new functionality without breaking the bank.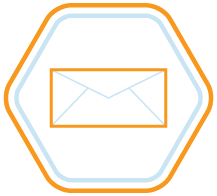 KVGO Email
Email, plain and simple. We'll set you up with an email address with your own domain name. A professional business should have a professional email. Don't use @hotmail or @gmail anymore! They look great on business cards too.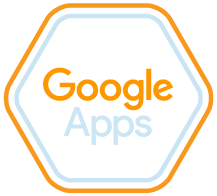 Google Apps
With Google Apps, not only do you get a personalized email with your domain name, but you get access to the entire Google Apps suite. Create documents with Google Docs, store and share your files on Google Drive and so much more!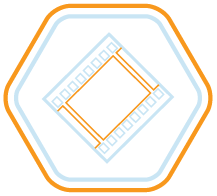 Custom Photography
Sometimes stock photos just can't do your business the justice it deserves. Need custom images of your amazing new product? We can help with that. Oh, we also do video too! Add even more visual interest to your site with beautiful custom video.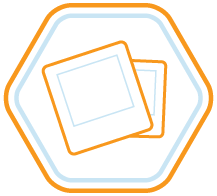 Stock Photos
Stock photos! Some are good, and some are (really) bad. Let us source the images that will work best for your brand and your website. We'll do the dirty work of weeding through the sea of stock photos to find you the best images available.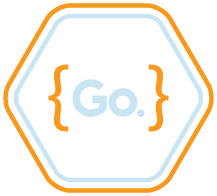 Custom coding
By default, KVGO sites are built to convert, but sometimes your business calls for more than that. If you want a custom real estate listing tool, a product builder or any other custom functionality, we can help!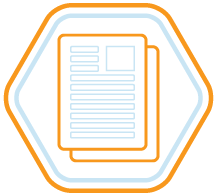 Content
Content. That dreaded word that comes up in every website build. If you really don't feel like writing it, we have access to a team of writers who can't wait to write about you! Don't let content be a sticking point in your website process.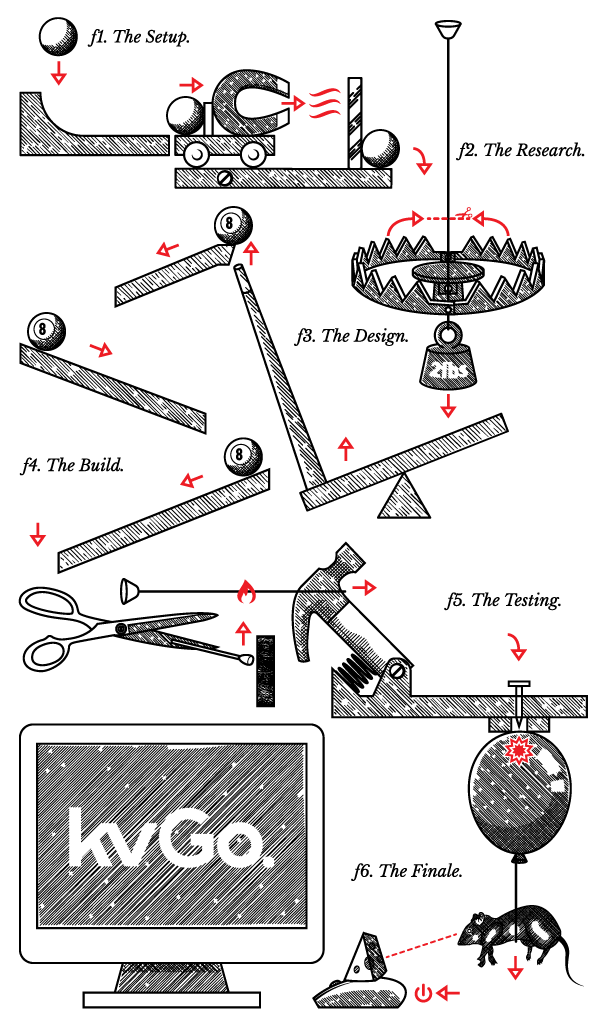 Steps we take to build a website start to finish. In 30 days, you'll have a brand new website!
f1. The Setup
At this stage, we set up the server environment for your website, the hosting, and install the KVGO technology used to build your website.
f2. The Research
After completion of the setup, we begin researching what will work and what won't for your website. We take a look at your competition and create a plan so that your website will upstage them.
f3. The Design
Once we have a game plan, we get to the fun part! In this stage we design your homepage layout as well as an interior page based on the look and feel of the homepage. We will then send it to you for your valuable feedback. We want you to be as happy about the design as we are!
f4. The Build
Now we take your new homepage design and bring it to love online! We will build your site in a staged environment that you can check in on at any time. You can follow along as we progress through your build, or you can sit back and relax knowing that we're doing all the heavy lifting.
f5. The Testing
Before we can launch your website, we need to take the time to ensure that everything is in perfect working order. We will go through your new site with a fine-tooth comb, testing all functionality, links, forms and more. We're perfectionists, so this must not be left out!
f6. The Finale
FINALLY! The wait is over! When all is built and tested, its up to you to give us the green light to launch the site. Then all you have to do is sit back and watch your business grow. Life is good!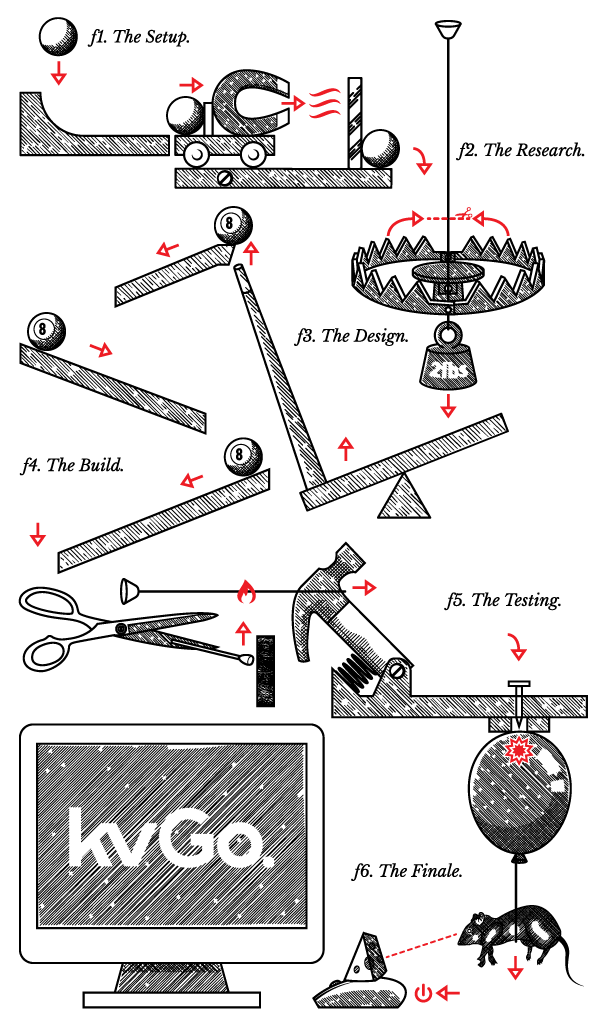 Well, there you have it folks
Don't Delay,
Get Yours Today

That's right we make websites and can rhyme. So sign up and get your KVGO site started today.

Main Floor - 209 Mary St. | Port Perry, ON | L9L 1B7
phone 416.848.7486 | toll free 855.561.3688


KVGO is a division of Kleurvision Inc.