Do what you love, not what you don't
You started your business for a reason and it wasn't to spend your weekends figuring out complicated marketing tools and website builders. KVGO makes it easy to grow your business because we do it for you.
Learn How
See Pricing
Real People Building Real Websites
KVGO is not just another do-it-yourself platform and you will not be left to your own devices to think through the design and build process.
The difference is in the design
Truly customized user interface design built by the hand of professional designers. No pre-made themes are used here.
Centralize your marketing
Think of KVGO as your virtual marketing agent — this is your marketing hub and we've got your back every step of the way.
Our network is massive — we have access hundreds of marketing professionals to help with any aspect of your business growth all at the touch of a button.







Technology. Internets. Digital!

We've built KVGO to work seamlessly with the best content management platform in the galaxy, WordPress. Finally an engine that will run your entire marketing effort from one central dashboard.

Real vision brought to life for real estate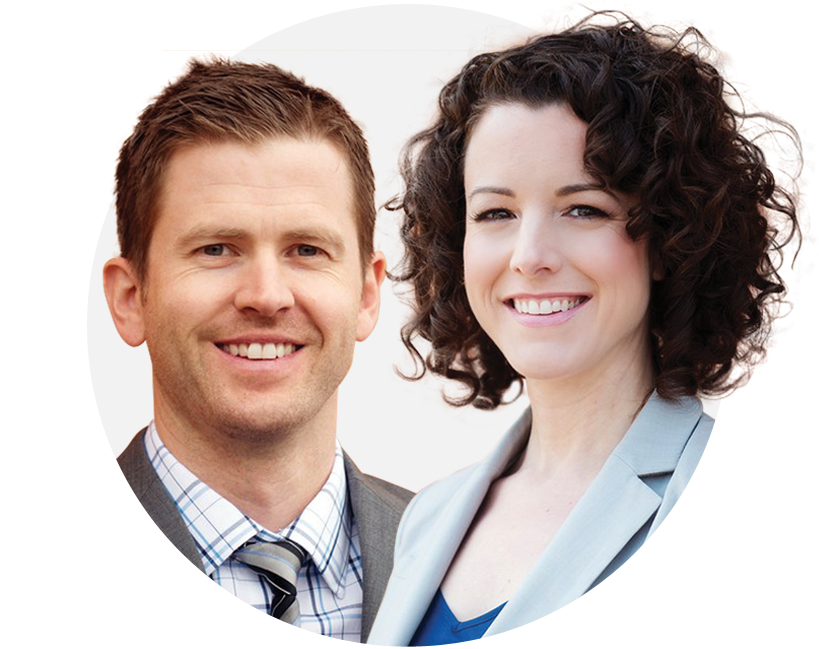 They wanted a website for their real estate brokerage.
They got so much more.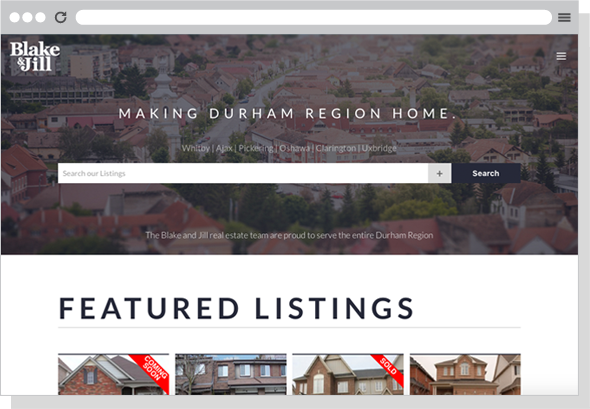 Blake & Jill required a dynamic website that would allow them to reach the market quickly with a fresh identity and an easy to navigate system designed with lead generation and search optimization in mind. We integrated a listing data feed from CREA and focused on indexing as many pages within Google as possible to drive their results rapidly.
Now that you know us, we'd love to get to know you!

Is time to get serious about your online presence! Pick a package or send a message our way if you still have questions. Let's start impressing your clients!
Your on-demand website design and marketing team that will help you kill DIY forever. Want to see how we can help?

Main Floor - 209 Mary St. | Port Perry, ON | L9L 1B7
phone 416.848.7486 | toll free 855.561.3688


KVGO is a division of Kleurvision Inc.