Straight to the Point
Easthill Outdoors
Package Selected
KVGO Bazaar
Addons utilized


KVGO was instrumental in the launch of Easthill Outdoors. We created the brand, website as well as set them up with a great POS system for both in-store and eCommerce.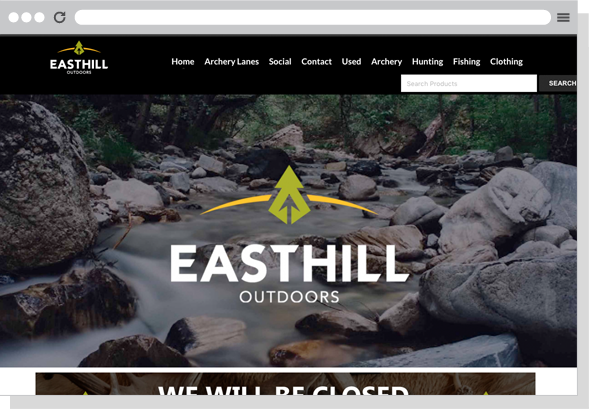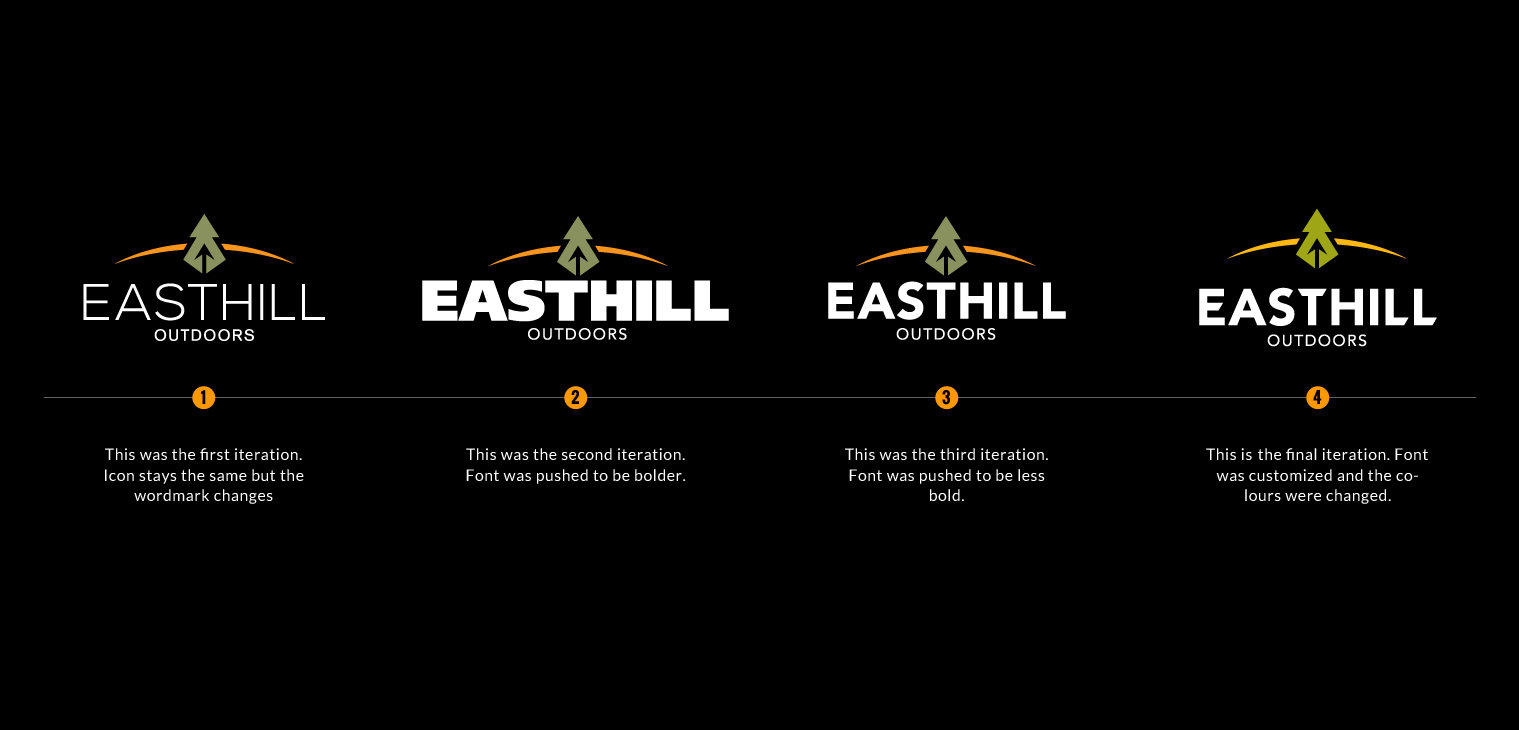 Main Floor - 209 Mary St. | Port Perry, ON | L9L 1B7
phone 416.848.7486 | toll free 855.561.3688


KVGO is a division of Kleurvision Inc.