BOOM!
You're a champion! Thanks for reaching out to the KVGO team. We'll be in touch as soon as possible to book a call and get things rolling.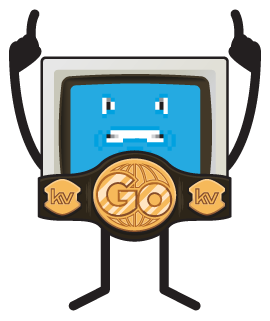 Main Floor - 209 Mary St. | Port Perry, ON | L9L 1B7
phone 416.848.7486 | toll free 855.561.3688


KVGO is a division of Kleurvision Inc.