DREAMS BECOME A REALITY
Align Developments
Project Name
Align Developments
Package Selected
KVGO Palace
Addons utilized

Align Developments came to KVGO all the way from Alberta for a new brand and website. We created a clean, elegant look to go along with the high-end renovations that Align provides to their clients.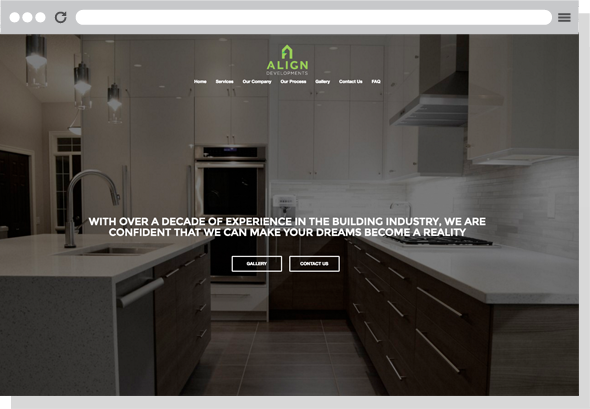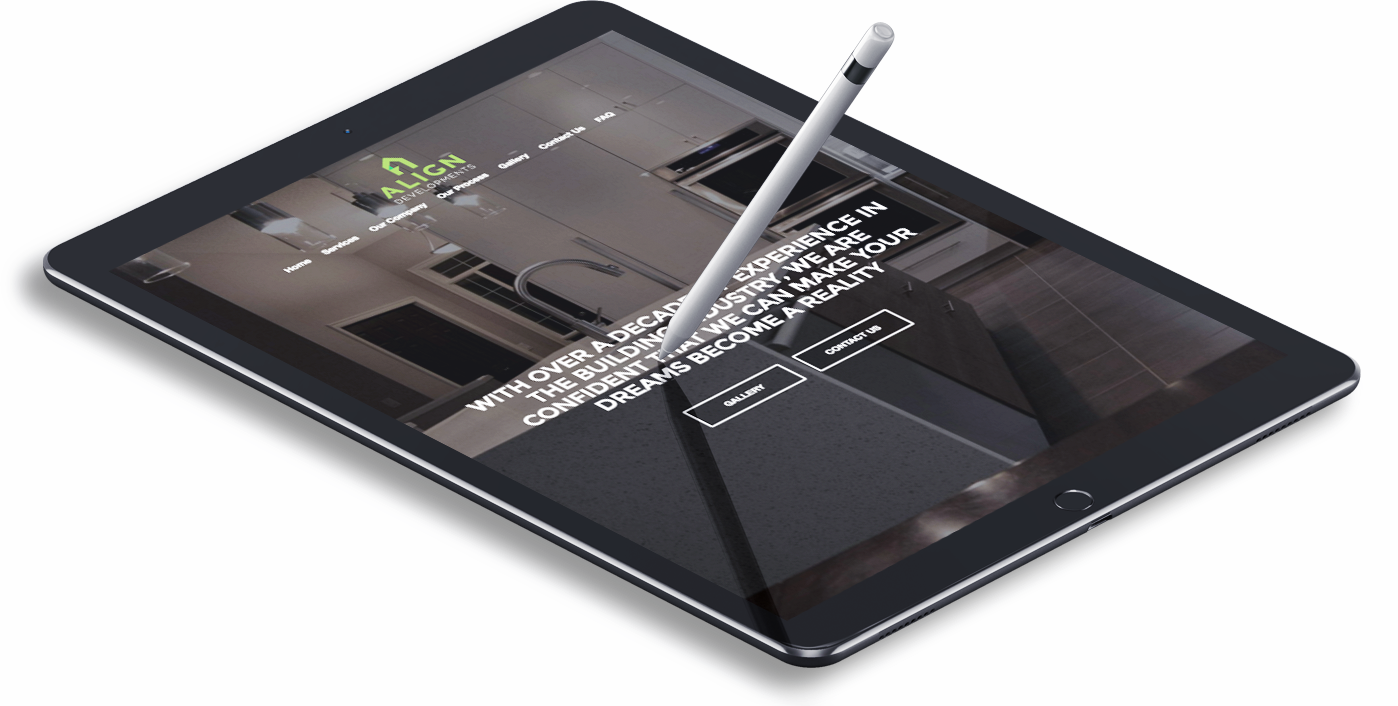 Main Floor - 209 Mary St. | Port Perry, ON | L9L 1B7
phone 416.848.7486 | toll free 855.561.3688


KVGO is a division of Kleurvision Inc.