Empowering Women
Fit4You / Core Expectations
Project Name
Fit4You / Core Expectations
Package Selected
KVGO Palace
Addons utilized

Fit4You came to KVGO with a unique need: they needed a website that captured both end of their business. KVGO created a double-sided website for them that would house the content for both the FIt4You brand as well as the Core Expectations Brand.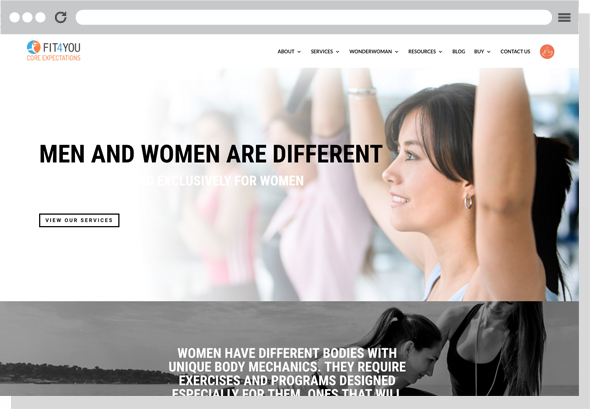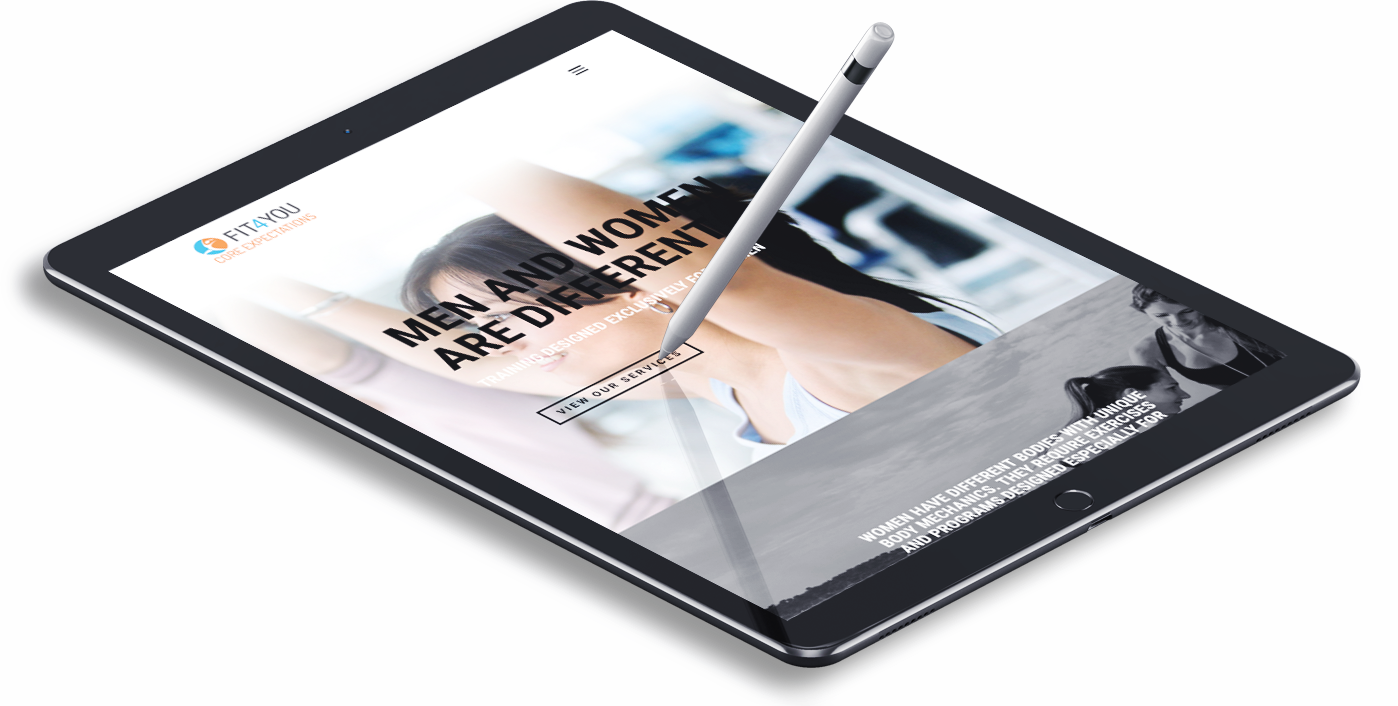 Main Floor - 209 Mary St. | Port Perry, ON | L9L 1B7
phone 416.848.7486 | toll free 855.561.3688


KVGO is a division of Kleurvision Inc.